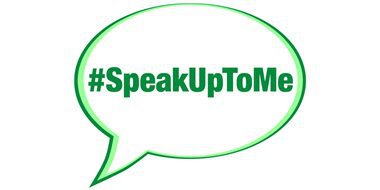 October is National Speak Up Month
Speak Up Month, led by the National Guardian's Office, aims to increase NHS organisations' commitment to fostering a strong speaking up culture. Speaking up, raising concerns, whistleblowing. However you describe it, we know it can be daunting. Supporting National Speak Up Month, the General Medical Council (GMC) has provided advice and tools to help you. Read more.
Do you want to receive our newsletter?